amazonxplor@gmail.com   |   

+55 92 98530-4867
Come and do an unforgettable fishing trip in the region between Barcelos and Santa Isabel do Rio Negro -AM. Our packages offer 6 days of fishing in a unique infrastructure in Brazil.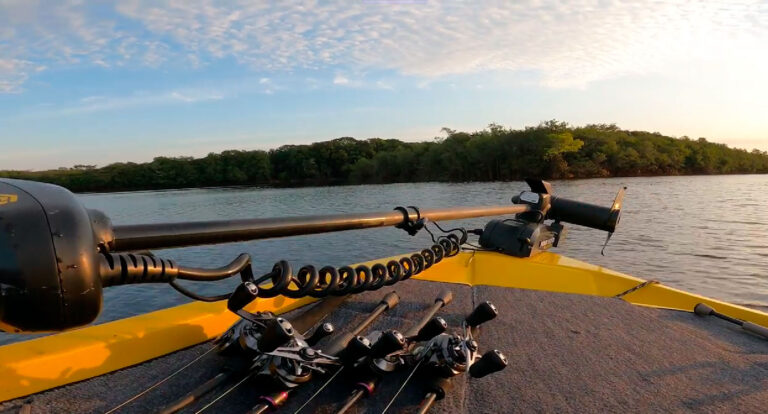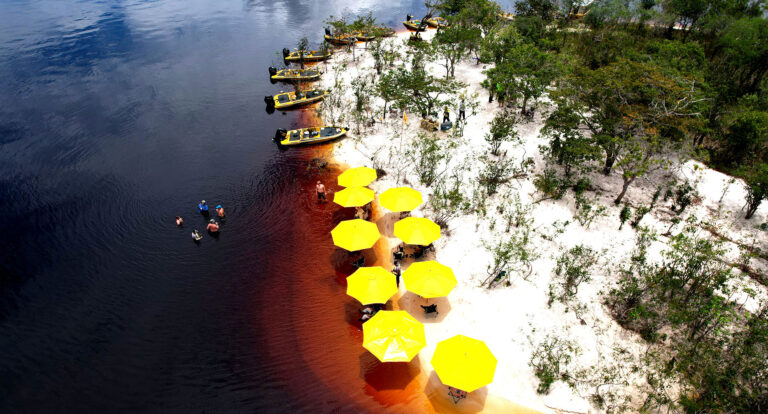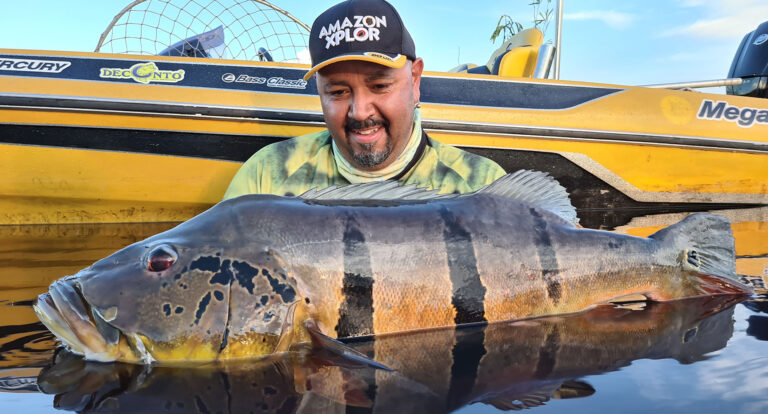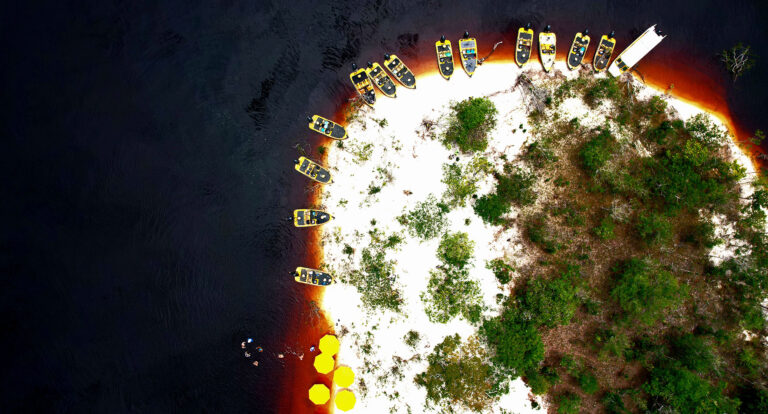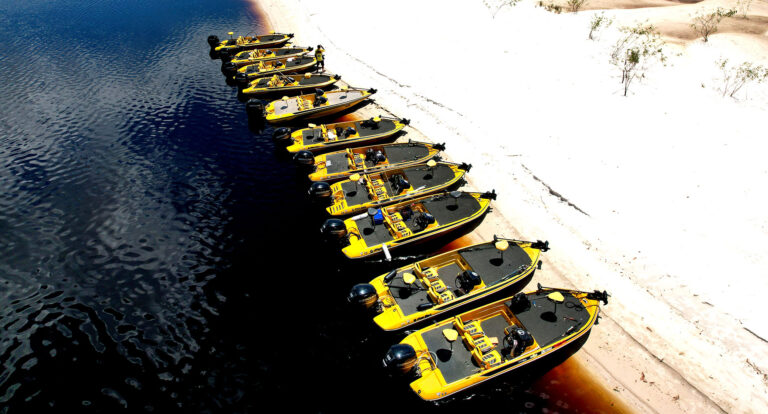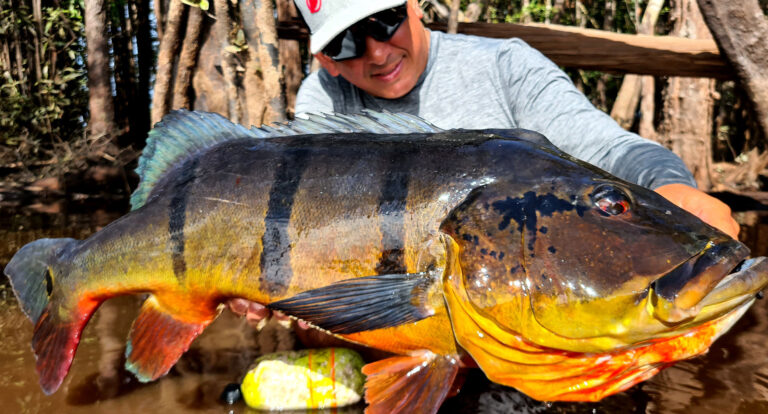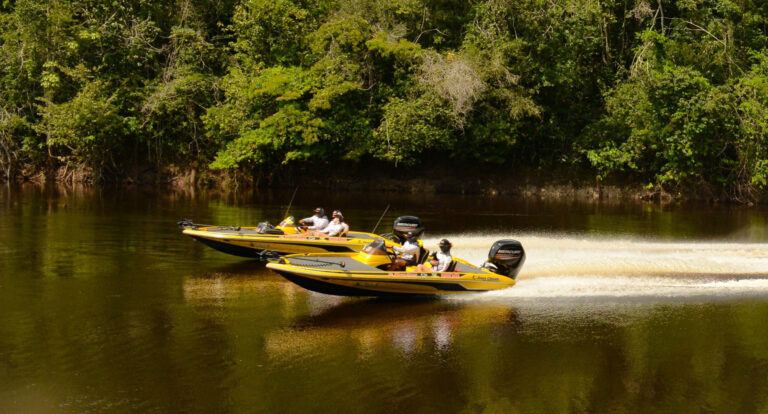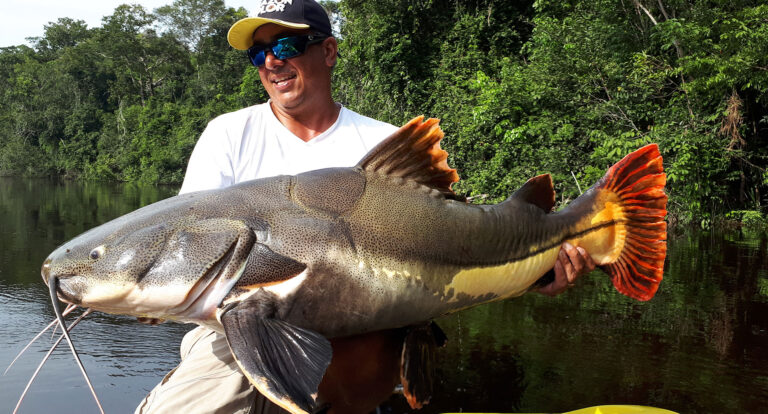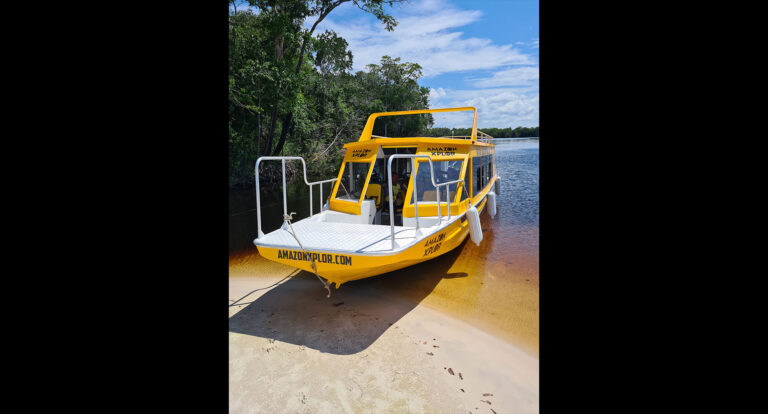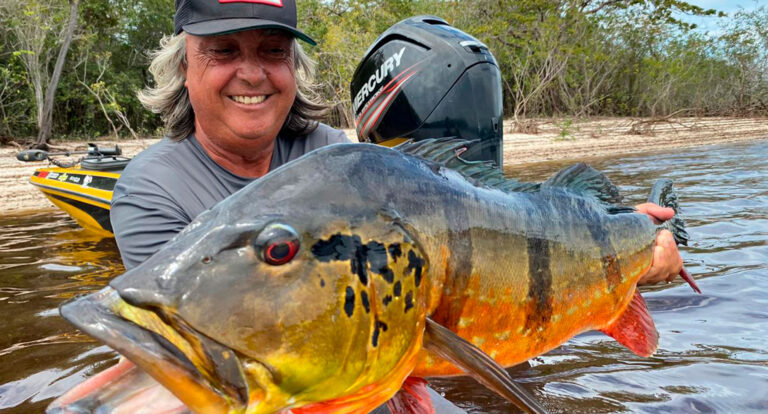 MAIN DIFFERENTIALS OF OUR FISHERY:
Region where the largest Tucunaré-Açús in the world are found and several other varieties of sport fish, such as the Tucunaré-Butterfly, Piraíba and Pirarara.

Unique fleet in Brazil of 15 Bass Boats 17 feet by Mega Bass with 115 HP 4-stroke outboard engine by Mercury;

Electric motor 70 lbs with remote control, anchor function and 3 batteries 110 Amp;

Several compartments in the boat (such as pole holders, trunk, etc.);

Large cooler for drinks, large nursery and large fuel tank;

100 L of gasoline per day with autonomy of up to 200 km explored each day;

Moro Deconto Baits – The best developed for Tucunaré Açú;

All pliers, original bogagrip, IGFA ruler, handles, sinkers;

Complete first aid kit (including allergy sufferers), Radio, life jackets, Umbrellas for fishing and lunch in the shade, hammocks and director-type chairs for lunch in the woods, repellents, sunscreens, barbecue kits, snacks, among other amenities for your comfort; 

Boats strategically placed in closed and secluded lakes;

Quick access to fishing spots due to the dynamism of the Bass boats;

Barbecues and bathing on the beautiful beaches of the rivers;

Professional Fishing Guide service (excellent local guides with long experience in the region and with exclusive training by Eribert Marquez);

Fishing departures and returns are always from 6 am to 6 pm (safe sailing hours).

Note: The boats will be double or triple, as contracted (only those who hire the Individual package will fish alone).
FOLLOW US ON OUR SOCIAL NETWORKS
Copyright 2023 ® Amazon Xplor | Powered by Lado A – Soluções Digitais